Posted by Katrina Springer on 28th Nov 2022
BUSY MUM'S GUIDE TO LOOKING FABULOUS IN 10 MINUTES + GIVEAWAY
March 12, 2019
Just because you're a busy mum, doesn't mean that looking fabulous is impossible. I have a few simple tips and tricks that will help you look fresh and fabulous in 10 minutes or less, plus, win a pair of Motto's miracle pants.
This post is sponsored by Motto
As a busy mum, you may feel run off your feet at times and it can be difficult to get yourself 'outside world' presentable. It may seem so far from reach that you just want to not bother and stay in your pyjamas at home all day but you know you have to leave the house. Do you also hide behind greasy hair while doing your groceries or dropping your kiddies to school? It doesn't have to be that way, with a little bit of help and using some of the following tips, you'll be looking and feeling fantastic again in no time.
So, when I was asked to review the Motto Miracle Pants, I wondered if this could be the answer to every busy mums morning routine?
My biggest struggle is finding clothes that can take me anywhere throughout the day, because I always have a million things to do (don't we all). When I'm at home I like to wear comfy clothes, but when I leave the house I do like to look presentable. This concept may seem impossible to anyone, with out without kids, so I've created some super simple tips and tricks that help me (and may also help you) to look fresh and fabulous in 10 minutes or less.
Plus, I have an awesome giveaway for you!! If you're looking for a pant that will change the way you get dressed every morning, is incredibly slimming (winning!) and comfortable, you must read on and enter to win!! And, if you buy a pair and are a lucky winner, Motto will give you a store credit!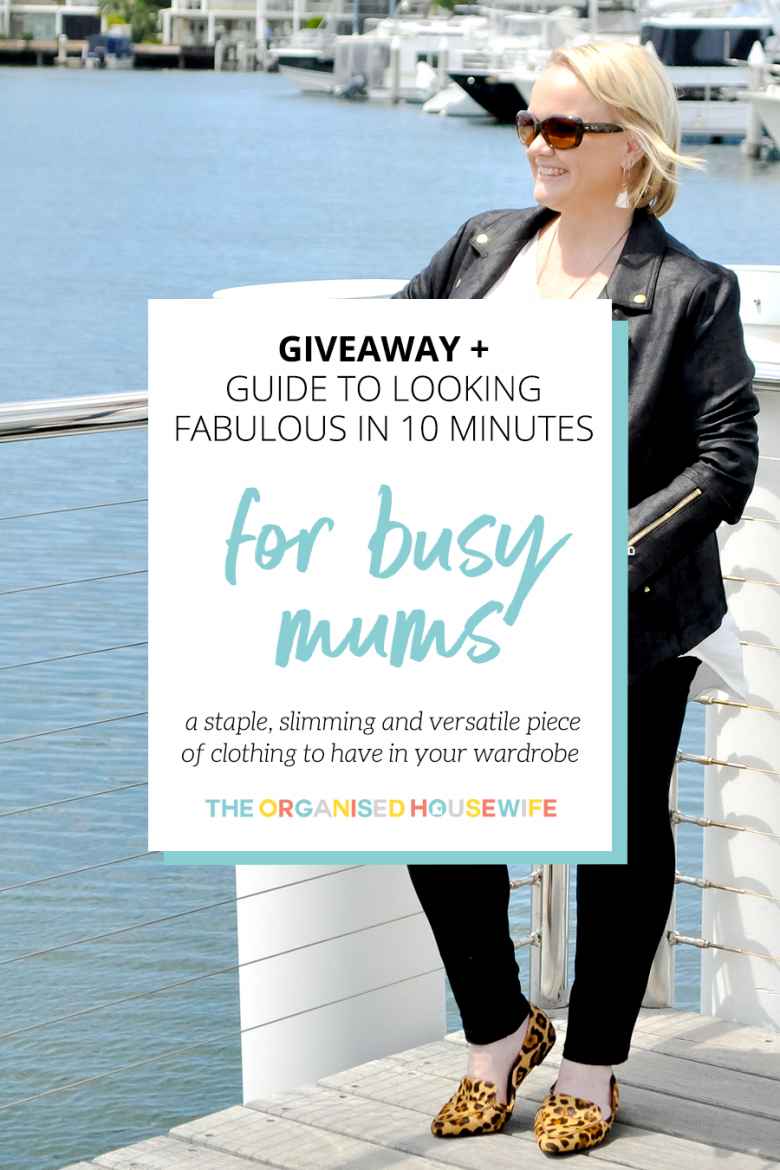 That's right, SLIMMING!! – Did that catch your eye!! It did mine when I first heard about these Miracle Pants.
When Motto told me about the success of these pants last year, I thought, how special can these pants be? I've worn many styles of pants and have struggled to find a good fit, they bag at the knee or around the bottom as the day goes on and find they need to be washed to get back to their original shape (which is a nuisance). Until now! These Miracle Pants are designed to be worn extra tight, so the body shaping effect can take place. I'm wearing a size 14 (normally I'm a 14-16).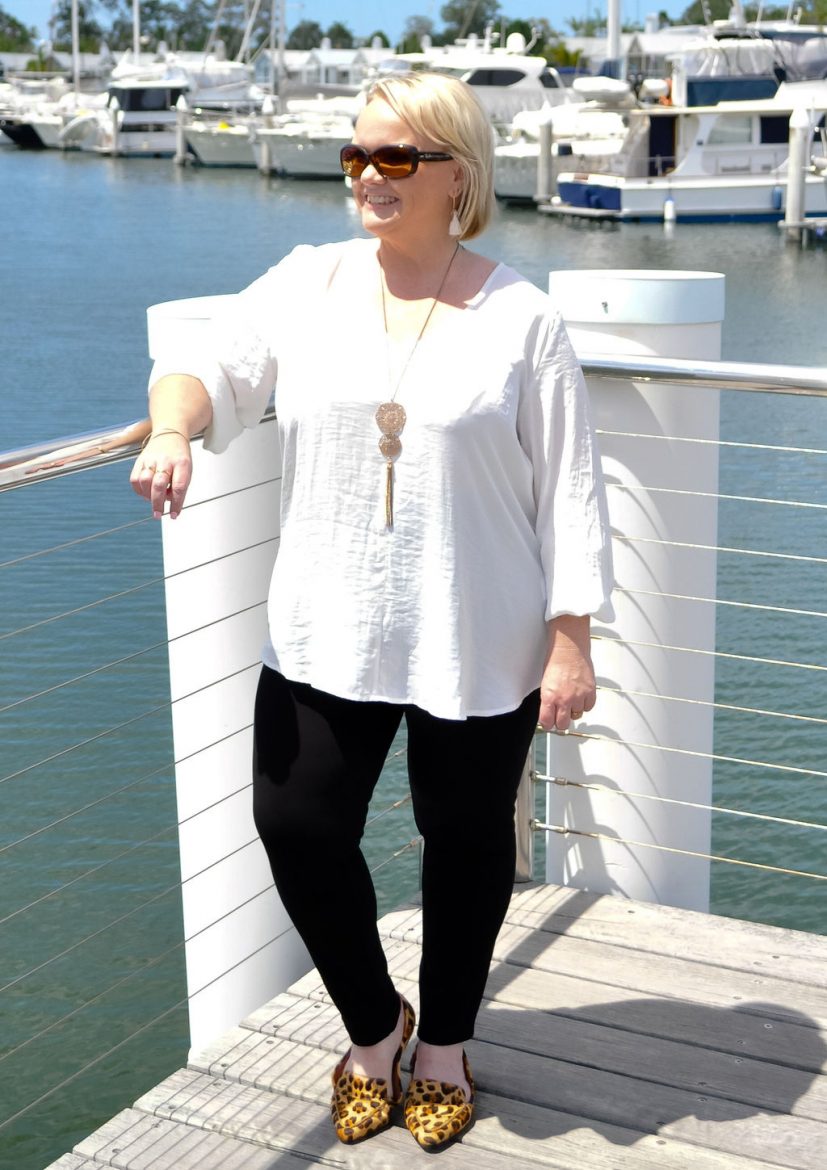 MUST HAVE MIRACLE PANTS
These Miracle Pants, (yes that's what they are actually called and perfectly named) are cleverly designed by mother-daughter duo Faye and Lauren from the Australian Fashion label Motto. Their comfort is comparable to activewear, but the quality of the fabric is where the versatility really comes into play. It's their suction like capabilities that make you feel fabulous.
AVAILABLE ONLINE: motto.com.au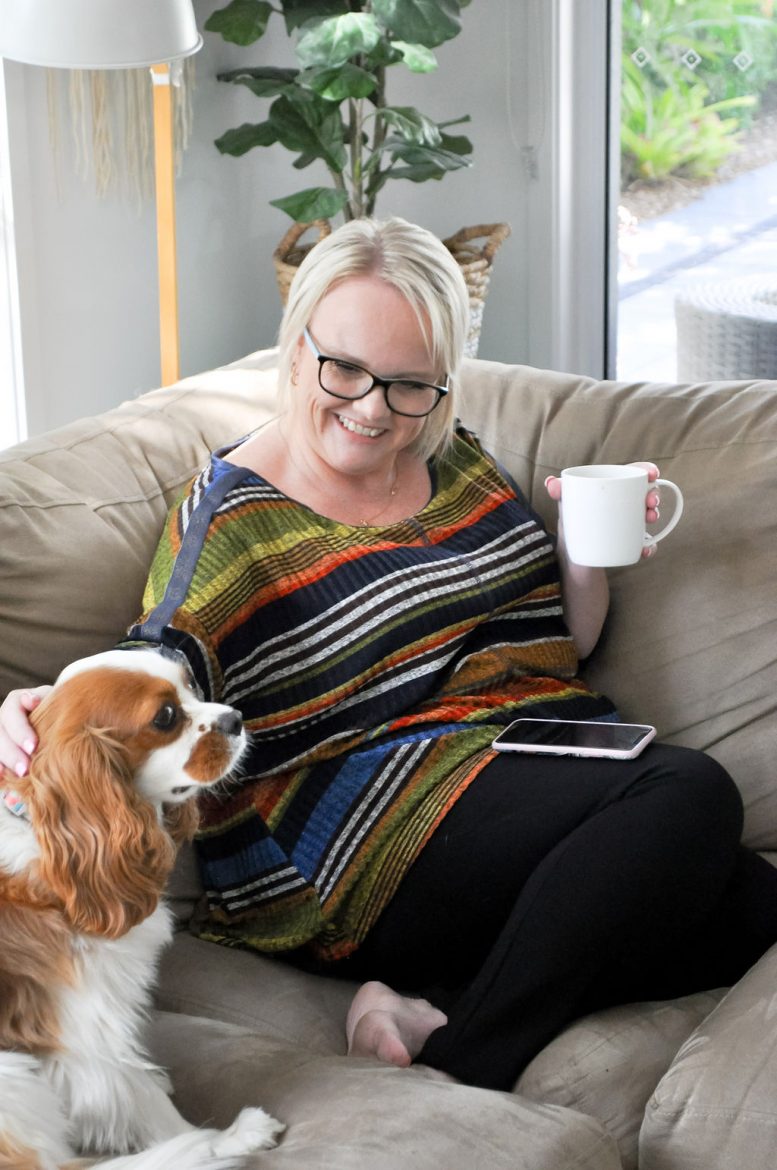 The best part is that I love how slimming they are. They're made from a fabric called Ponte, which is a combination of elastane, viscose and nylon. This combination is what gives these pants their "memory", so you don't need to wash them to return to their original shape after every wear – a total bonus! These pants hold you in tight, so they slim and streamline your body shape to take away the extra bits that you are insecure with, think muffin top!! They completely mould your body into shape. I especially like the high rise waistband, as they support and slim all my curves.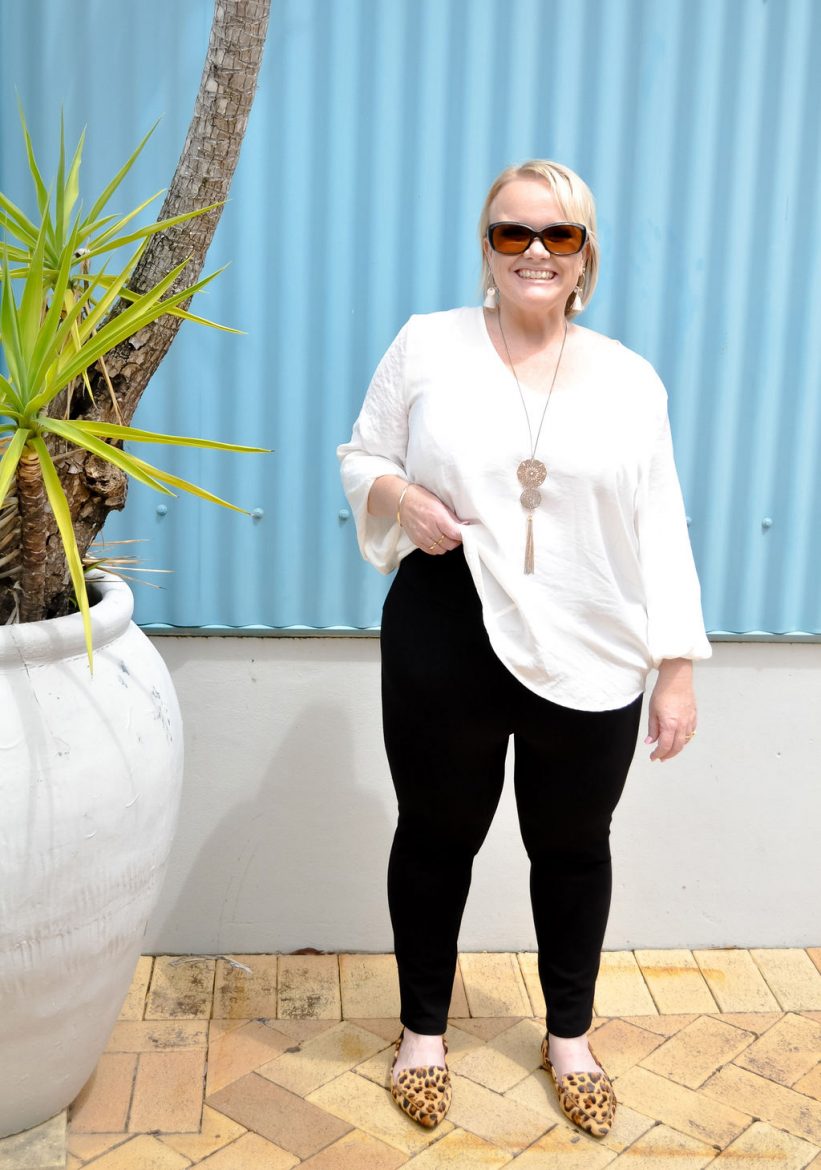 They are now a staple in my wardrobe, and I highly recommend them! They are fit for any occasion, from doing housework (lol, am I the only one that laughs and smiles while doing housework).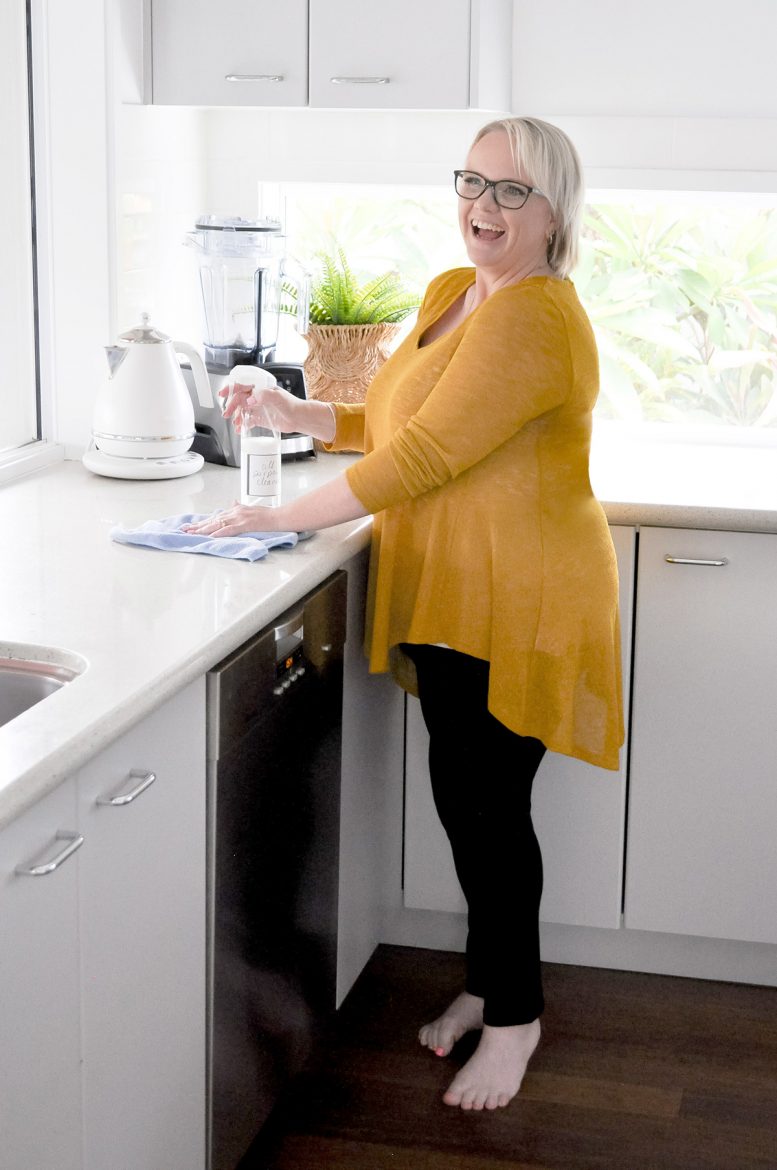 To simply dressing them up by adding a jacket to do the grocery shopping in or dressing up an outfit for work.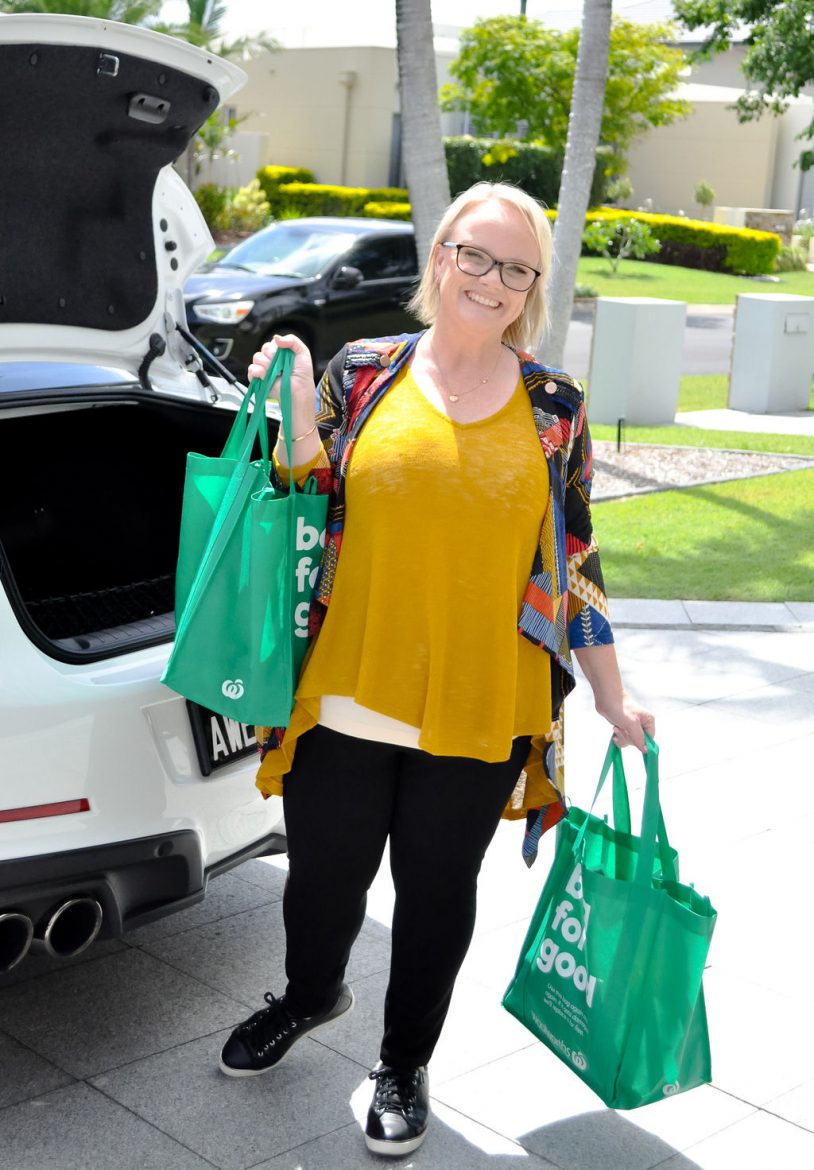 Just by adding some accessories, they are perfect for work too. I can't stop telling those around me to feel the fabric, lifting up my shirt and showing the waistband and how well it moulds me.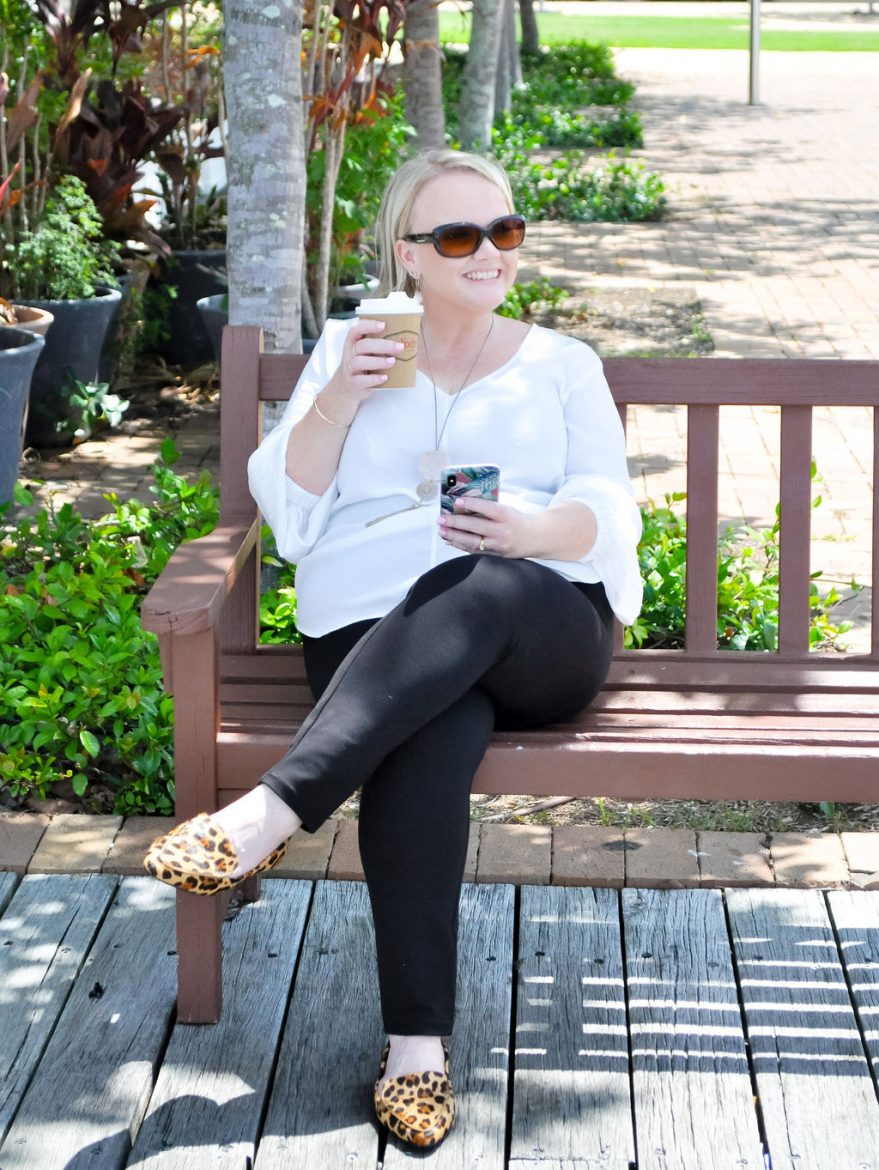 Simply dressing them up with a blouse and nice earrings when going out for coffee can instantly change the look of these Miracle Pants.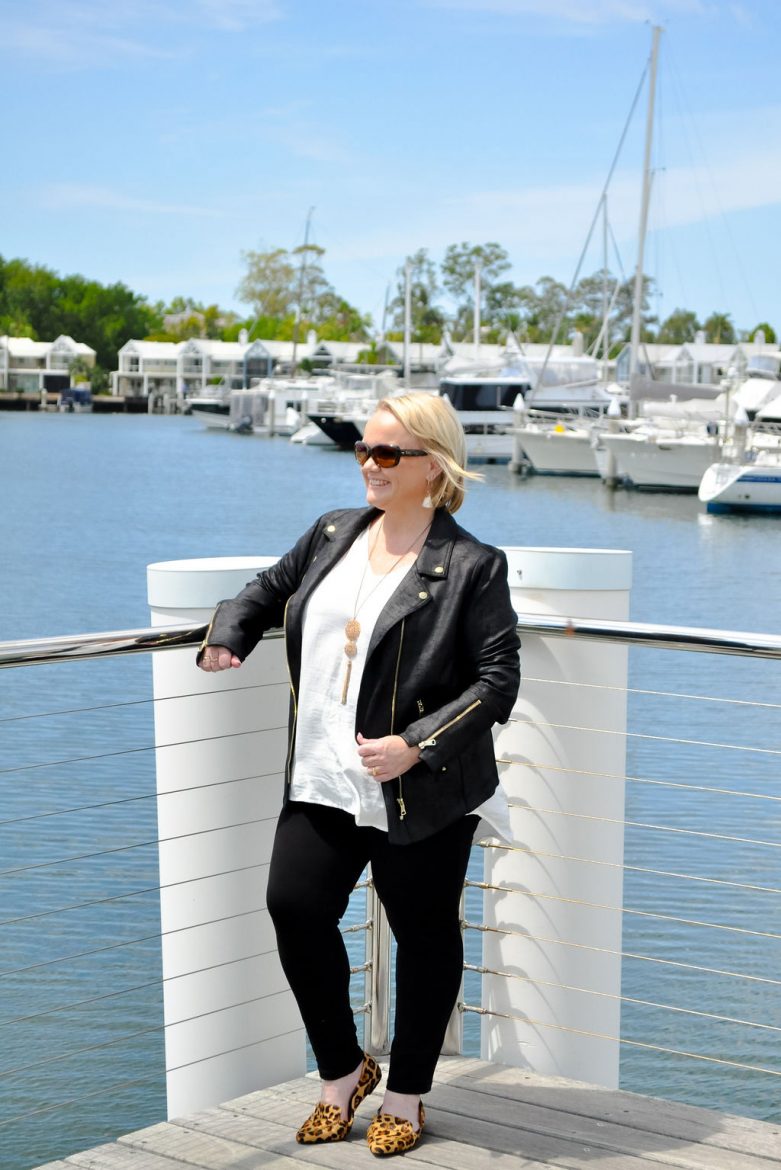 Why not slip on a pair of heels for a girl's night out too.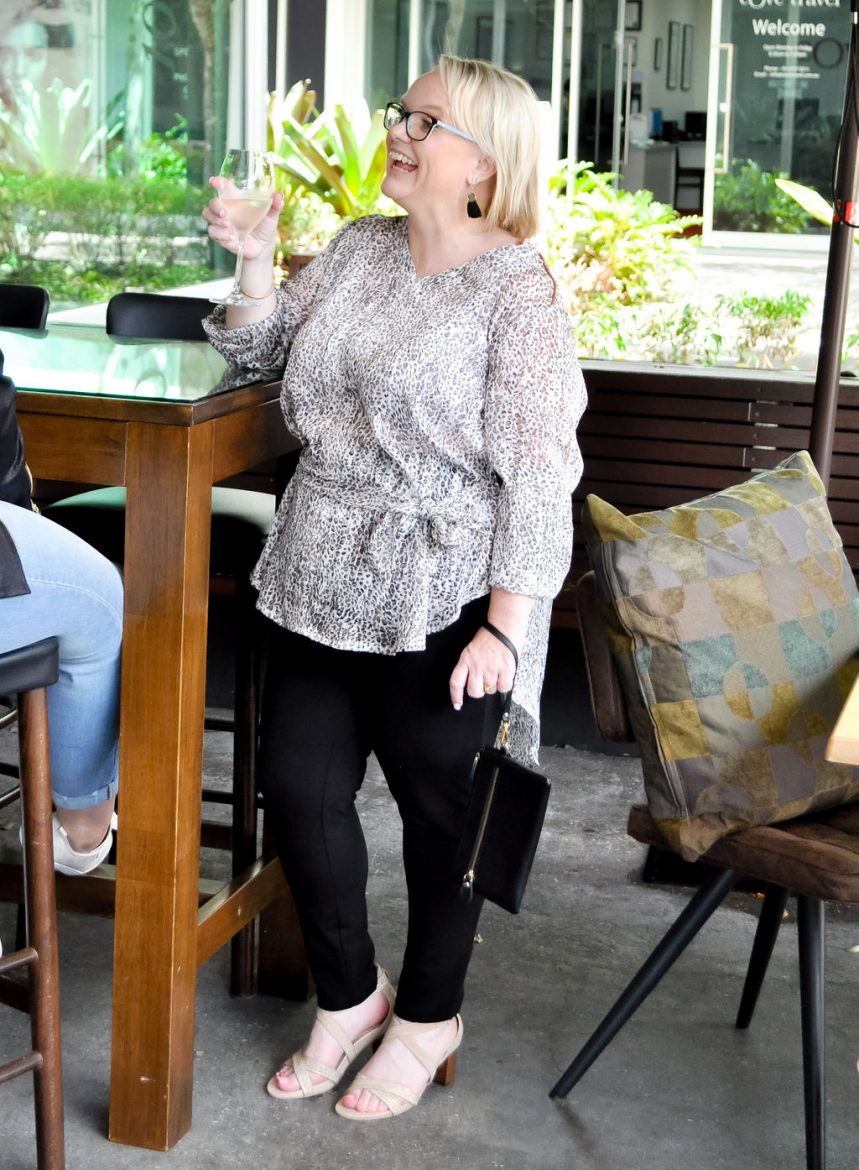 If you want to feel slimmer, fabulous and comfortable, you'll love these pants. And feel confident when wearing them!
I was pleasantly surprised when I got my pair. BUY YOURS NOW, I heard they sold out within hours last year, and based on direct customer feedback, Motto have launched the 2.0 version which are even better than the first.
All tops worn with the miracle pants are from Motto, you can view their range here.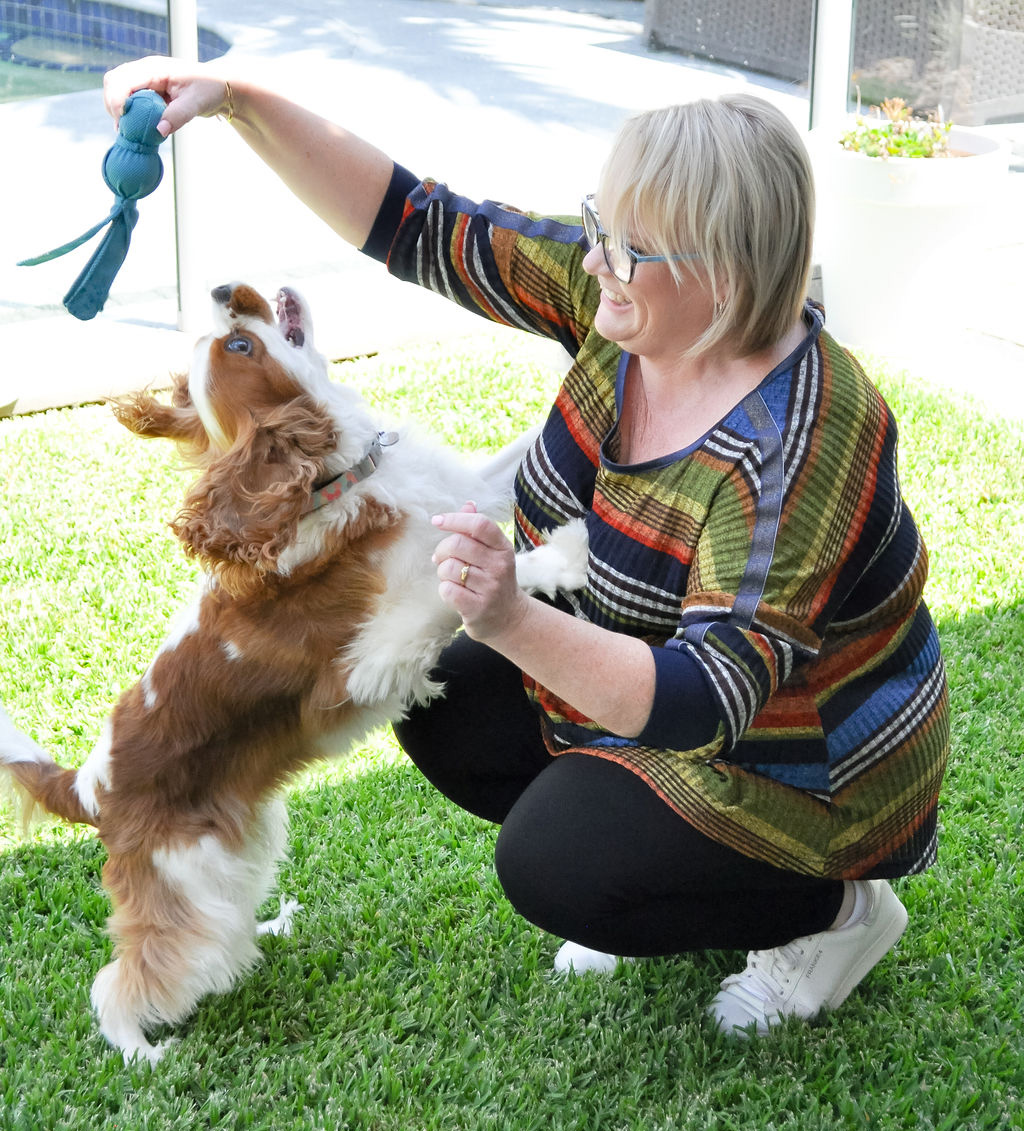 THE BUSY MUMS GUIDE TO LOOKING FABULOUS IN 10 MINUTES OR LESS
As a mum, at one stage, my three kids were all 2 years and under. I remember the days when I thought it was impossible to look and feel good. As mums our days are busy. Running around after the kids, entertaining them, feeding them, looking after their every need 24-7. Then there is looking after the house, cleaning, the laundry, connecting with our partner, friends and family. Motherhood is hard work. It is constant work. But it is rewarding. With a little bit of self-care and adding some tasks just for you into your routine, you'll find looking fabulous isn't impossible. I have a few simple tips and tricks that will help you look fresh and fabulous in 10 minutes or less
But firstly, I want you to look in the mirror at home or in the car, where ever you're reading this, and smile and tell yourself that you're beautiful (know it, believe it) and take some time out for yourself. Use these little tips below to help you feel good and embrace your gorgeous self again!
1. Lay out clothes the night before – Sometimes I can spend so much time in my wardrobe trying to find the perfect outfit, so to eliminate this, I choose an outfit, jewellery and shoes the night before and I have everything ready to go for the next day. This can save sooo much time in the morning and you can leave the house knowing you didn't throw something together in the last minute.
2. Shower the night before – If you have an early morning schedule, it helps to shower the night before, so that you can simply get up and do what needs to be done, saving you at least 20 minutes in the morning. I wash my hair the night before, then just straighten my hair in the morning, which is super quick. If you have longer hair, create an interesting twist with a low ponytail turned inside-out.
3. Get yourself some of these Miracle Pants – Know you have a busy day? These Miracle Pants will help you effortlessly get through all the tasks you need to do throughout the day in comfort and style, while still making you feel special and slimmer!
PURCHASE HERE: Motto's Black Ponte Miracle Pants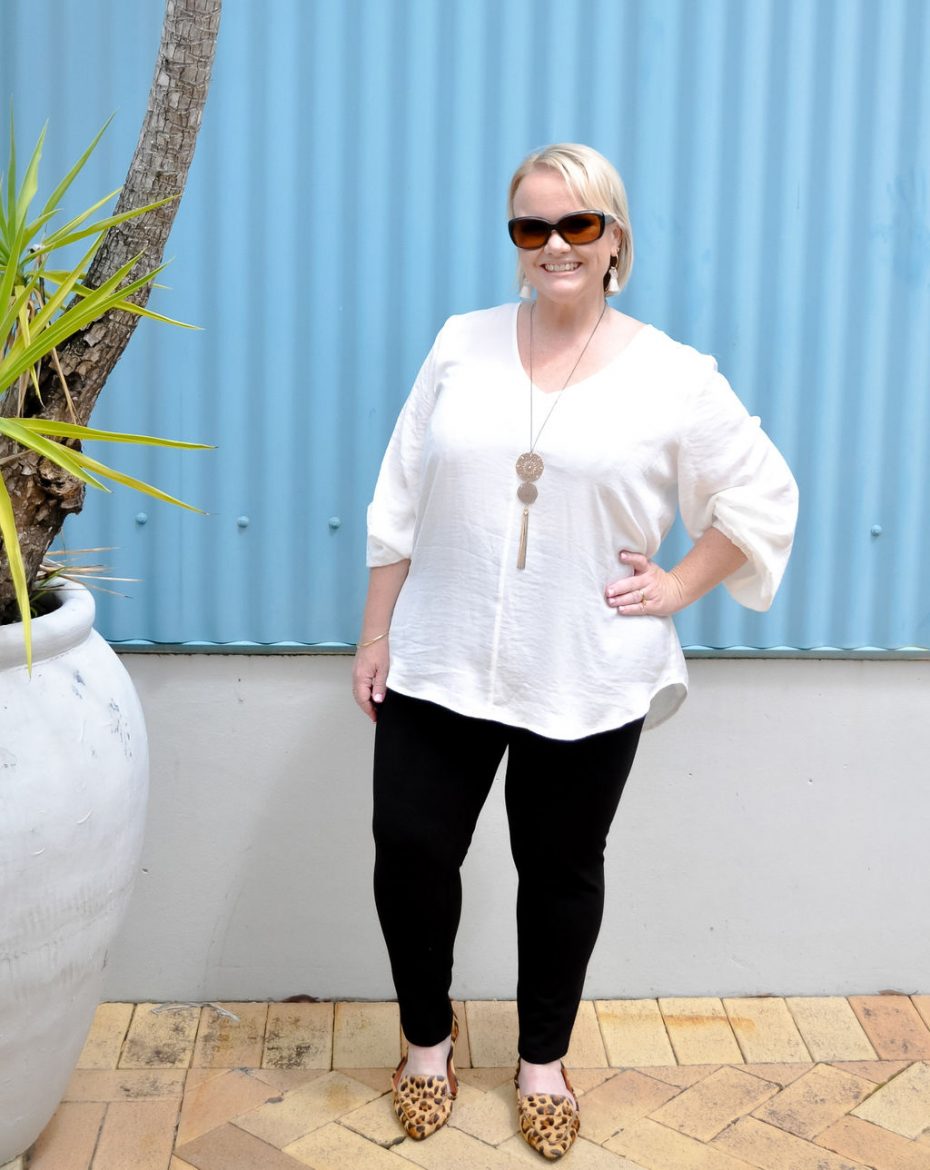 4. Silk Pillow Case – Speaking of hair, silk pillowcases are fabulous with helping you to avoid messing up your hair while you sleep, I rarely wake up with bed hair anymore. Silk has natural properties which give it that smooth surface that actually minimises friction, so it helps you to avoid hair damage and stops your ends from splitting. I got my Silk Pillow Case from here.
5. Keep it simple – Keep your full face of makeup for special occasions. During the day I use BareMinerals Complexion Rescue, with mascara (and I draw on eyebrows because I am fair and blonde and unless I draw them on you can't see them LOL, sometimes you may notice I only have one eyebrow when I do my Insta stories LOLs). Add some lipgloss too, plus a good pair of sunnies never goes astray.
6. Dry shampoo can be your best friend – If you're going out to dinner or to some special occasion and don't have time to wash your hair, consider using dry shampoo. Hair can be unpredictable and attempting the wash and style routine on a school morning takes up way too much of your precious time. Investing in a bottle of dry shampoo will do wonders for those mornings where your hair just isn't cooperating or you simply don't have time to wash that greasy hair.
---

5 LUCKY READERS WILL WIN 1 PAIR OF MIRACLE PANTS EACH
Feel slimmer, fabulous, comfortable and confident when wearing the Motto Miracle Pants.