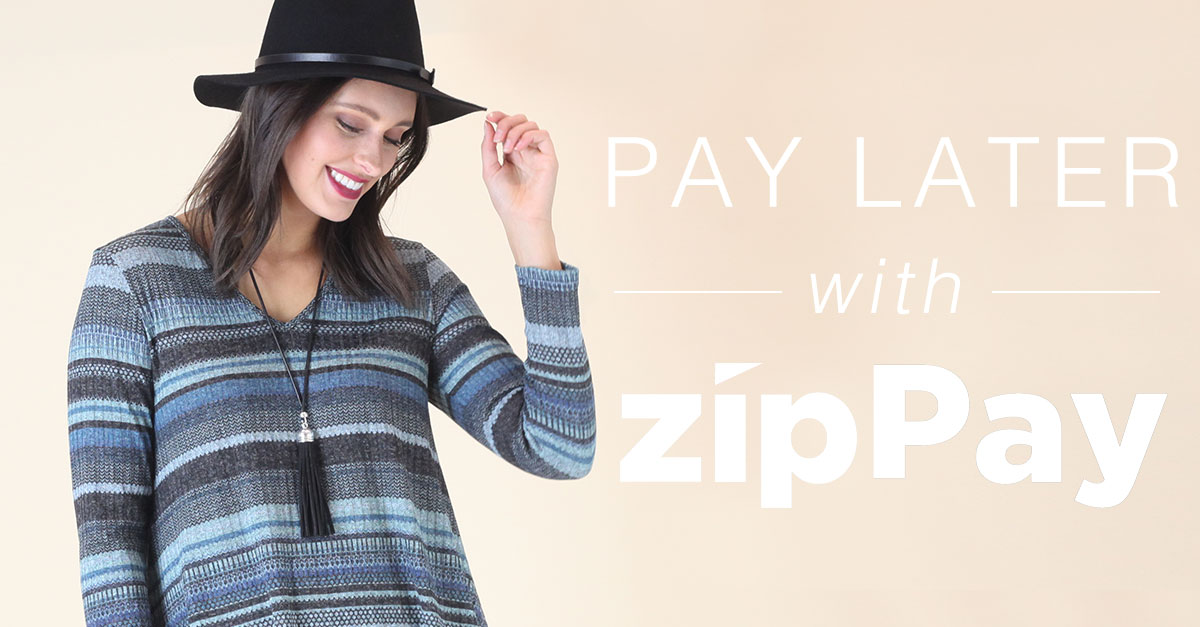 Motto has introduced zipPay as an exciting new payment option for our online customers.
What is zipPay?
Easy and flexible weekly or monthly payments
You don't need a credit card
Pay as little as $40 per month
No interest or hidden fees
What does zipPay give you?
Try before you buy - You can return those "not quite right" items before you've paid a thing!
No waiting for "Pay Day" to get that special item you've had your eye on
At least 30 days to pay your balance in full, or just $5 per month if you require more time
Who can apply and how?
Any Australian citizen or permanent resident who is 18 years or older.
How do I start?
Simply follow through the checkout process, and once you reach the final checkout stage you will be asked for your preferred payment method.
Simply select "zipPay" and click "CHECKOUT" and you will be forwarded to zipPay's website where you can sign up via Paypal, or Facebook.
*At this stage, Motto only offers zipPay payments through our online store.
How much does it cost?
At the end of every billing month, you can choose to pay off your balance in full, or simply make a payment that suits your budget. Note: there is a minimum repayment of $40 per month required. A $5 monthly account service fee is added to your account for any month you have an outstanding balance.
There is no establishment fee to setup your account and no interest ever. Your payment won't be due until the last day of the following month, so you will have at least 30 days whereby no fees will be incurred. Additionally, once you have paid your balance down to $0, no fees will ever be charged to your account,­ it will simply remain open waiting for you to use again to make additional purchases.
Apply for an account with zipPay below