FAYE BROWNE & LAUREN FRENCH
Mother-Daughter duo here, Faye Browne and Lauren French and we're the owners and designers of Motto Fashions - Thank you for visiting us and a big welcome to the newbies visiting Motto for the first time!

Before you read on, you need to know that there is ONE driving force behind everything we do – and it's to help you feel confident, gorgeous, and sparkle from the inside out! So thank you, for making our job so rewarding.
You've visited this page for a reason, and it makes sense you want to know more about us. You want to know you are connecting with a brand who loves what they do, and you probably want to wear garments that were designed and made with passion.

Our emphasis on style and comfort ensures that the pieces you own are not disposable, you will continue to wear our pieces for years and years to come. Every garment we offer is exclusive, reflecting our commitment to longevity in both style and fabric.

"You can be proud to own pieces that last. Our styles are exclusive, and we insist on longevity with our designs"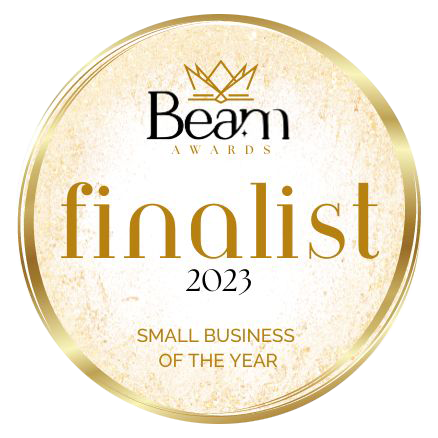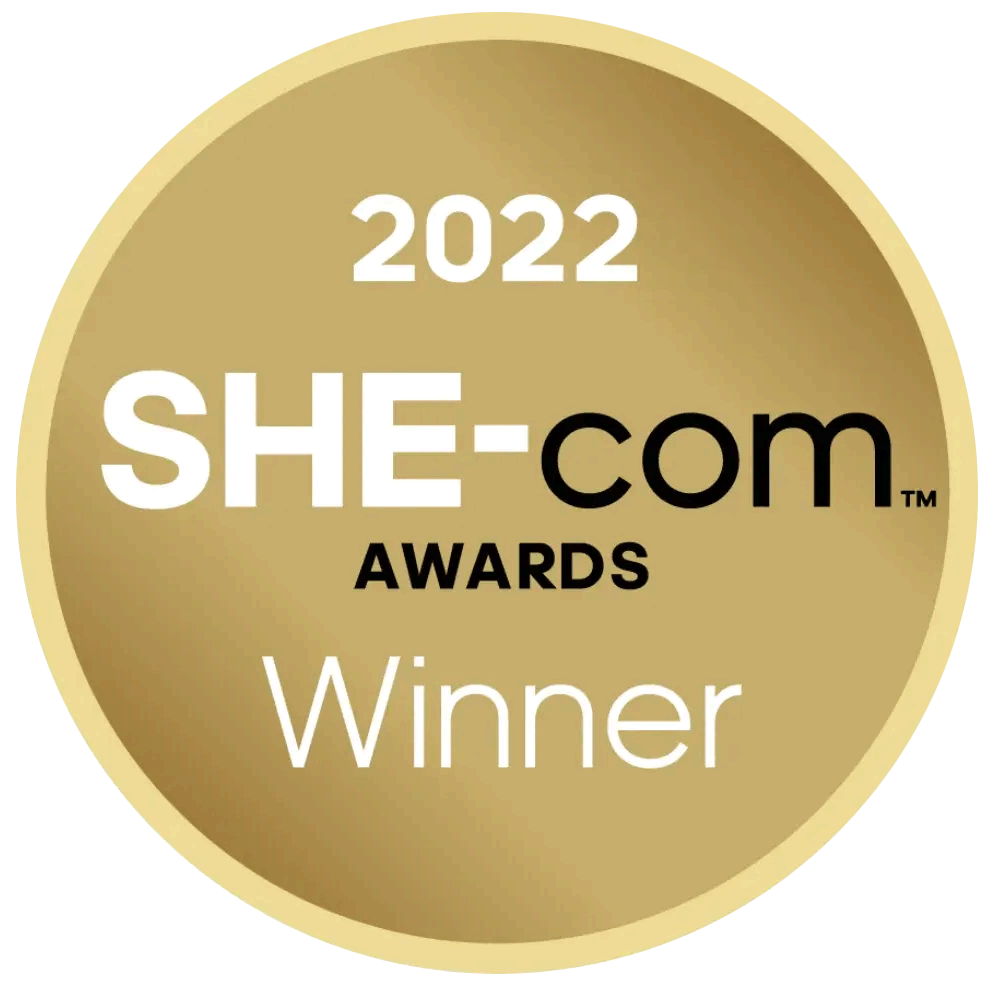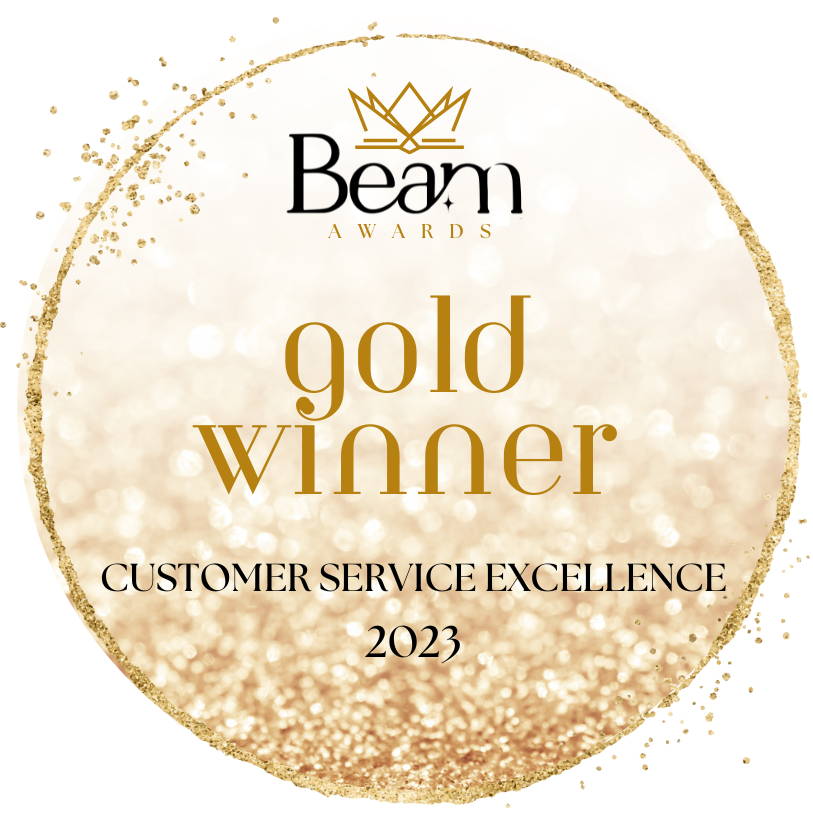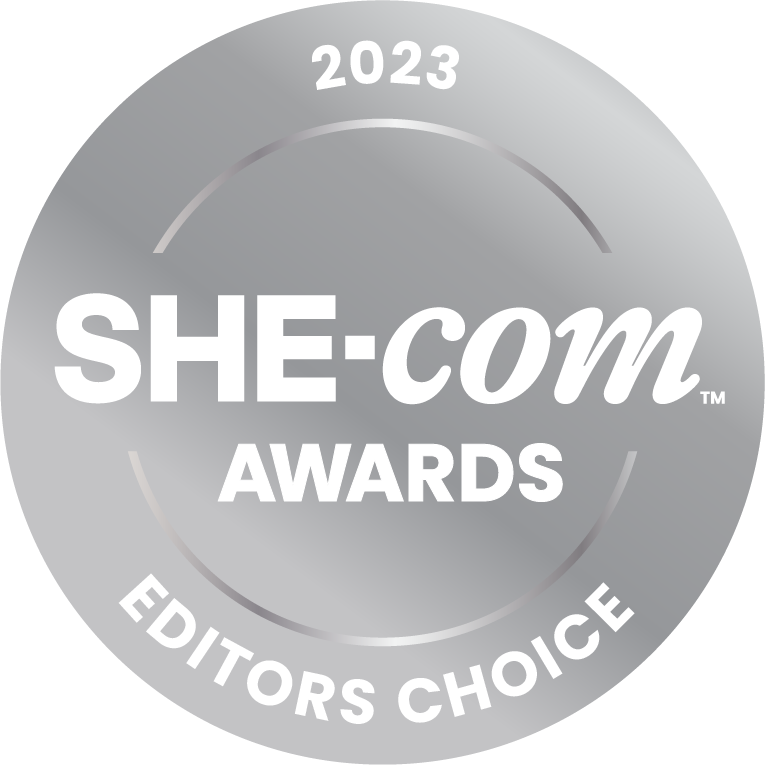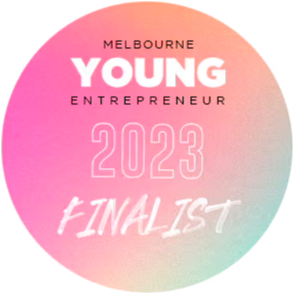 WE'D LOVE TO HEAR FROM YOU
We'd love to hear any feedback you have - even if you just want to say hi.
Love letters and constructive critisism also welcome.
Chat to us here